Hugh
Findletar
A photographer by trade, Hugh Findletar's works evoke the sculptural peculiarities of form without subscribing to any one medium.
When living in Venice in 2008, Hugh discovered Murano glass.
Today, collaborating with acclaimed glassblower, Oscar Zanetti, his glasswork designs range from portraits to large-scale wallflowers and fish. Hugh's imposing, bold, and ambitious works are collected worldwide as surrealist objects that transcend the boundaries of sculpture.
About
Exhibitions
Publications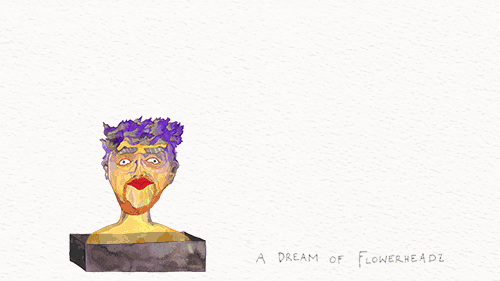 Video by Violette Stehli, illustration by Clément Bataille
FiSHieZ (Installation view)
Murano glass
Customisable, please contact the gallery for more details
FLOWERheadZ (Installation view)
Murano glass
Customisable, please contact the gallery for more details
a_FREAK_ca Headz 1M
2019
Murano glass with 24 carat gold, silver and aventurine
Unique

a_FREAK_ca Headz 2F
2o19
Murano glass with 24 carat gold, copper, silver and soda
Unique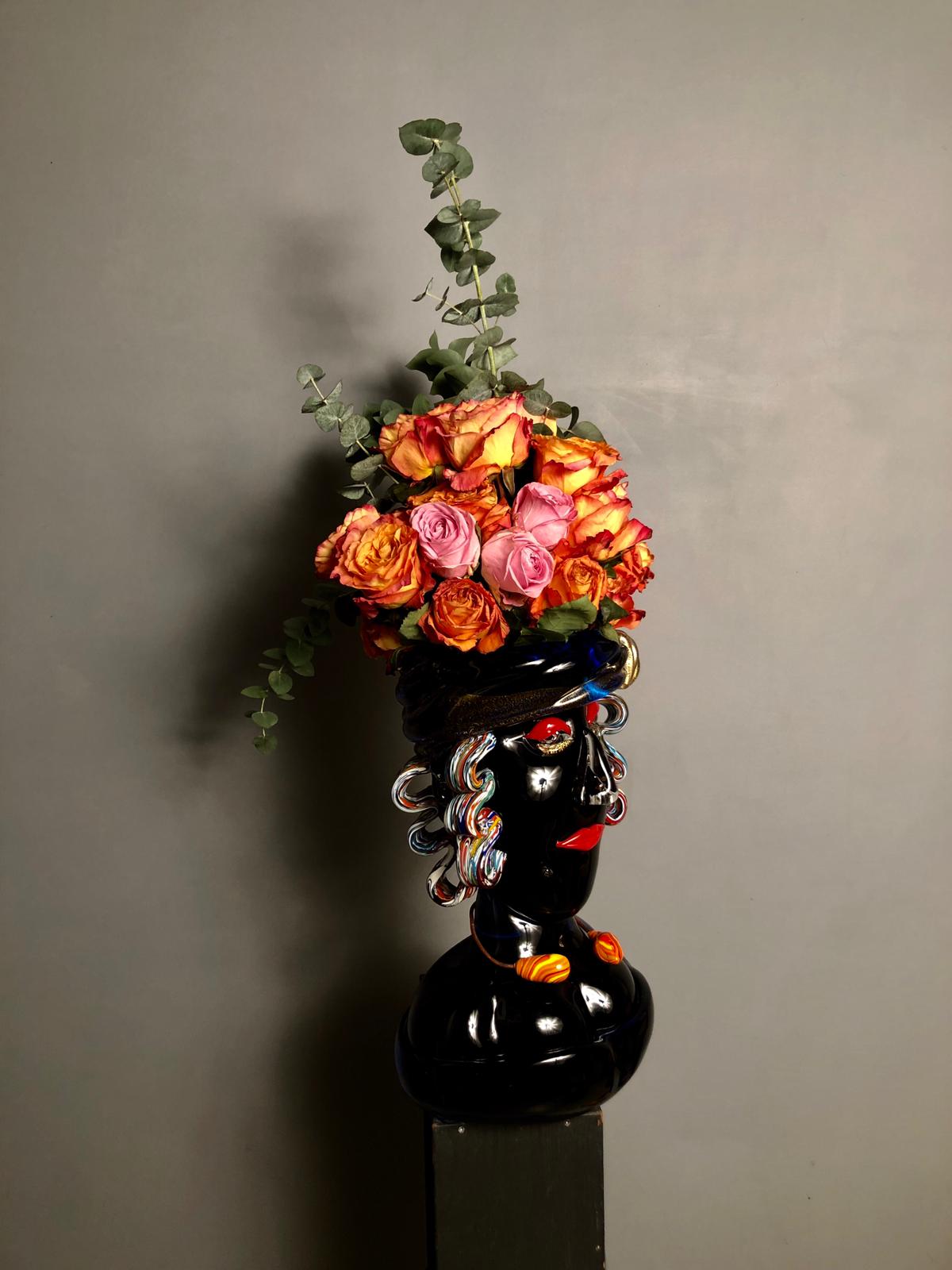 FLOWERheadZ - Miss Mumah
2016
Murano glass with 24 carat gold
Unique
Primitives II
2018
Murano glass with minerals
Unique
FLOWERheadZ - Miss Camille
2019
Murano glass with blue aventurine, 24 carat gold and silver
Unique
FLOWERheadZ - Miss Rosita
2019
Murano glass with 24 carat gold, copper, silver and aventurine
Unique

PatOOk (blue)
2019
Murano glass with minerals (aventurine)
Unique
PatOOk (green)
2019
Murano glass with 24 carat gold and soda
Unique
Duppy
2016
Murano glass with iridescent finish and burned minerals
Unique
FLOWERheadZ - Hyacinth
2019
Murano glass with 24 carat gold and iridescent finish
Unique
FiSHiEZ- Unnamed
2019
Murano Glass
Unique
FiSHieZ - Unnamed
2019
Murano Glass
Unique